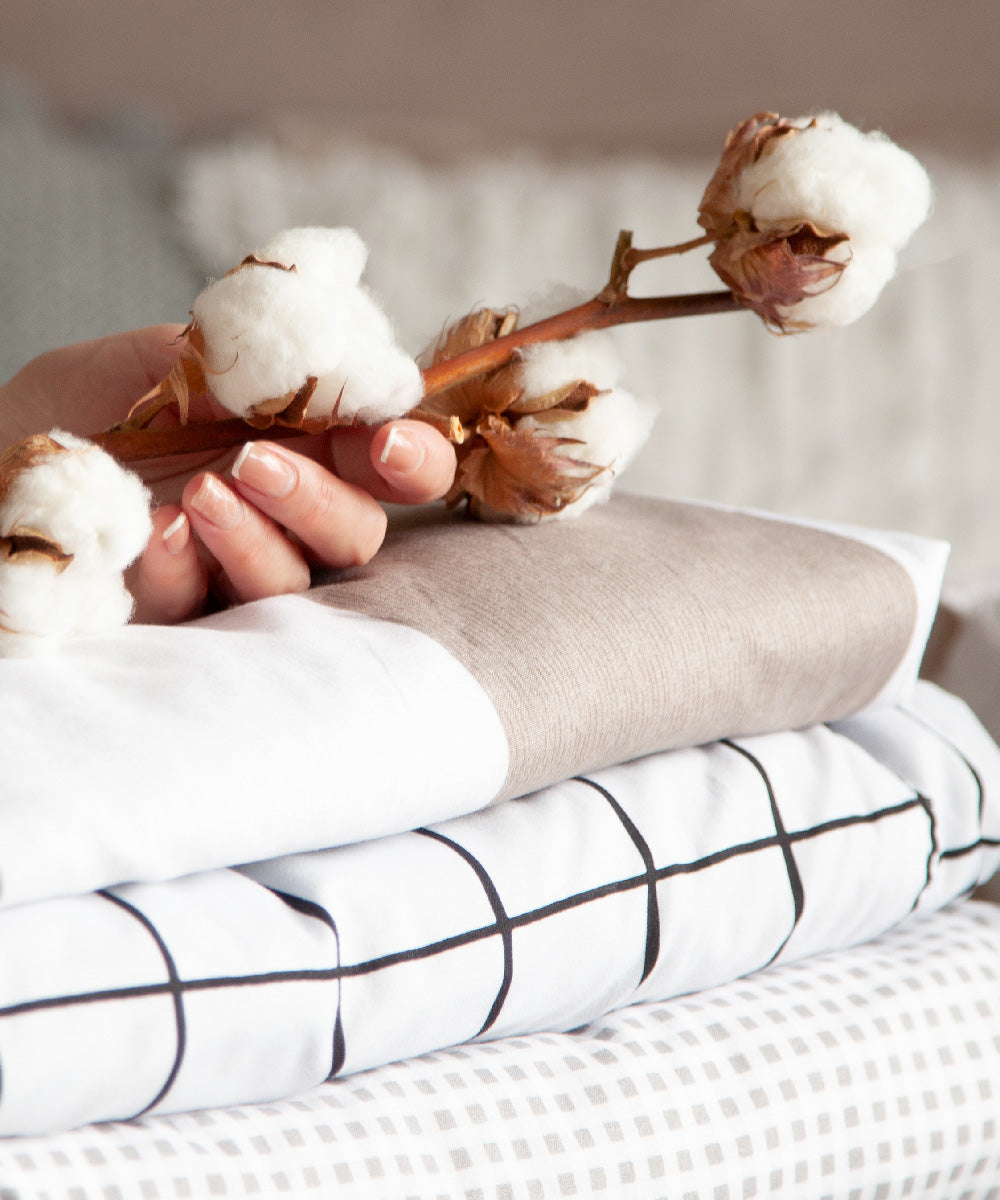 About Us
Welcome to Petal Home, where life is all about evolved living. Thoughtfully designed, our range of home linen is expertly crafted, and exquisitely infuses every space with a remarkable elegance, comforting warmth, and a charming allure. Our stylistic ethos stems from our flair for aesthetic values, and a holistic appreciation for the finer things in life, as envisioned by Aishwarya Pathy, who lends her eclectic taste to the brand's designs.
The nuance in taste, an aesthetic that's entirely ours, and our skill in linen manufacturing owe quite a lot to Aishwarya herself – a visionary who hails from a family with a textile legacy that's over a century old! The family calls Coimbatore home –  a city renowned for its high-quality cotton, after all!
While our commitment to quality is deeply rooted in heritage, our creative sensibilities remain contemporary, drawing inspiration from diverse influences. The bold yet timeless designs seamlessly harmonise with your lifestyle, adding luxury and comfort to your home. 
At the heart of Petal Home lies a simple idea: to manufacture and deliver well-designed, quality home linen to customers at honest and reasonable prices. Our approach is clear: quality is paramount. The emphasis on quality results in our products being of enviable excellence. Come along, see what life is when living is but truly evolved.